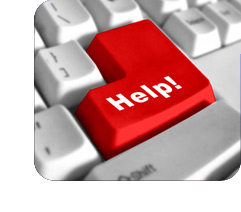 What we do
The DBS checking process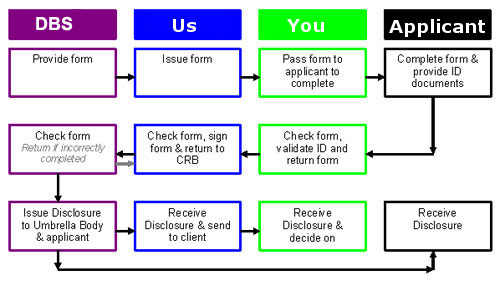 can seem quite daunting for many people. The reason why Completely DBS clients return time after time is that we make it simple.
Our experienced team are at your right hand at every step of the way, advising, assisting and supporting you throughout, and will even help you interpret the results.
We do all the hard work, enabling you to focus on your core business.
Advice
We establish your entitlement to a DBS check
We explain the process in simple language
We establish which disclosure is most relevant for you
Assistance
We send you the form and help you complete it
We review it for compliance as soon as you return it to us
We check that the right documents are included
We check your application for errors and omissions
We countersign the application
We dispatch it to DBS for processing
Professional Interpretation
We can help you interpret the results if required