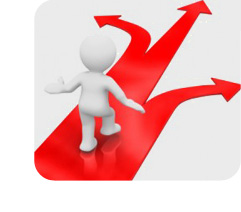 Which DBS?
There are two levels of checks that we can perform, depending on the nature of the position. Call us for advice on which is best for you.
Standard Disclosures

These contain convictions, cautions, reprimands and warnings held in England and Wales on the Police National Computer.
Where necessary, we will also check records in Scotland and Northern Ireland, and those held by British Transport Police, Royal Military Police, and Ministry of Defence Police.


Enhanced Disclosures

This is the highest level of check, and aimed at a role that works closely with children or vulnerable adults. They contain the same information as Standard Disclosures, plus any locally held police force information considered relevant to the job role and, where relevant, a check of the
ISA's Barred Lists.